Our Financial Blog
Most Accountants charge for this advice – but we provide it free in our blogs.
Taxation keeping business owners awake All business owners look forward to this – you have guessed it.. coffee with their taxation guy, of course. This is also part of the reason why many of you walk around looking like pandas. Dark circles around...
A Few Other Resources We've Created for Our Customers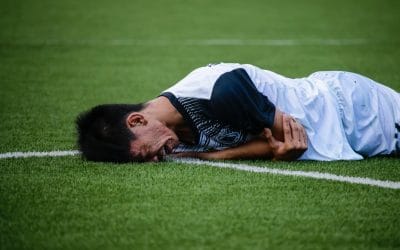 Land Tax is going to hurt unless.. Land tax has people screaming murder. For good reason too. It's pricey. A kick in the guts can't feel good, right? Painful if not done right. Even you are all SMSF'ed up, with more tax planning than Packer? You never know....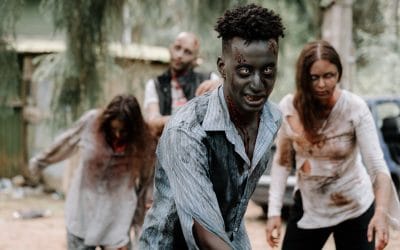 Tax things to know when selling a business. This is a very confusing and stressful time for both buyers and sellers of a business. No two buts about it. Add tax complications and you'll think you are in a Zombie movie, with sleepless buyers and sellers...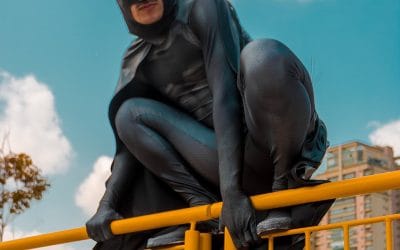 Tax deductions and general advice on cars Batman once said, "Chicks dig the car". For some reason, the ATO doesn't though. But people are always trying to get something for their cars, in terms of deductions. Well, every year the ATO gives less and less....
Contact Us
Want to pay less taxes AND find out whether you are actually sitting on hidden pot of gold?
5 Melva Court, Sydenham, VIC 3037
All Week (Incl. Weekends) : 9.30am-5.30pm